Commercial & Industrial Services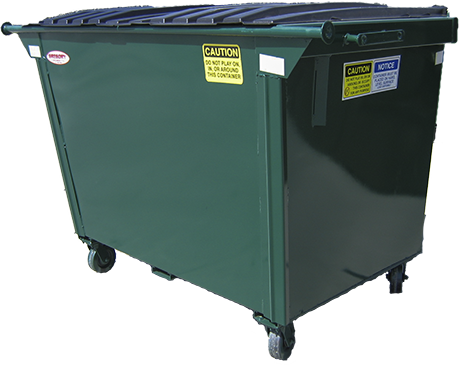 We provide a complete range of solid waste services, including collection, transportation, disposal, and recycling for the commercial enterprise. From our professional drivers to our customer service representatives, Carroll Refuse Service is committed to providing the most prompt, dependable, and cost-effective waste services. Our experienced staff understand the issues related to managing solid waste and the impact these issues can have on the operations of your business, and we stand ready to analyze your needs and develop the most innovative, effective, and economical solutions in the industry.
Services Available:
Dumpster sizes 2 yard, 3 yard, 6 yard
Compactor units with receiving containers
All containers available with plastic lids, with or without rolling casters
Industrial, construction, and event-related services – roll-off service
Scheduled and on-call roll-off container service – container services of 20 & 30 cubic yards
Storage containers – temporary or permanent rentals
Special waste handling services
Roll-Off Sizes
20 yard dumpsters are 22' x 8' x 3'
30 yard dumpsters are 22' x 8' x 5'
Both have swing open doors on one end.